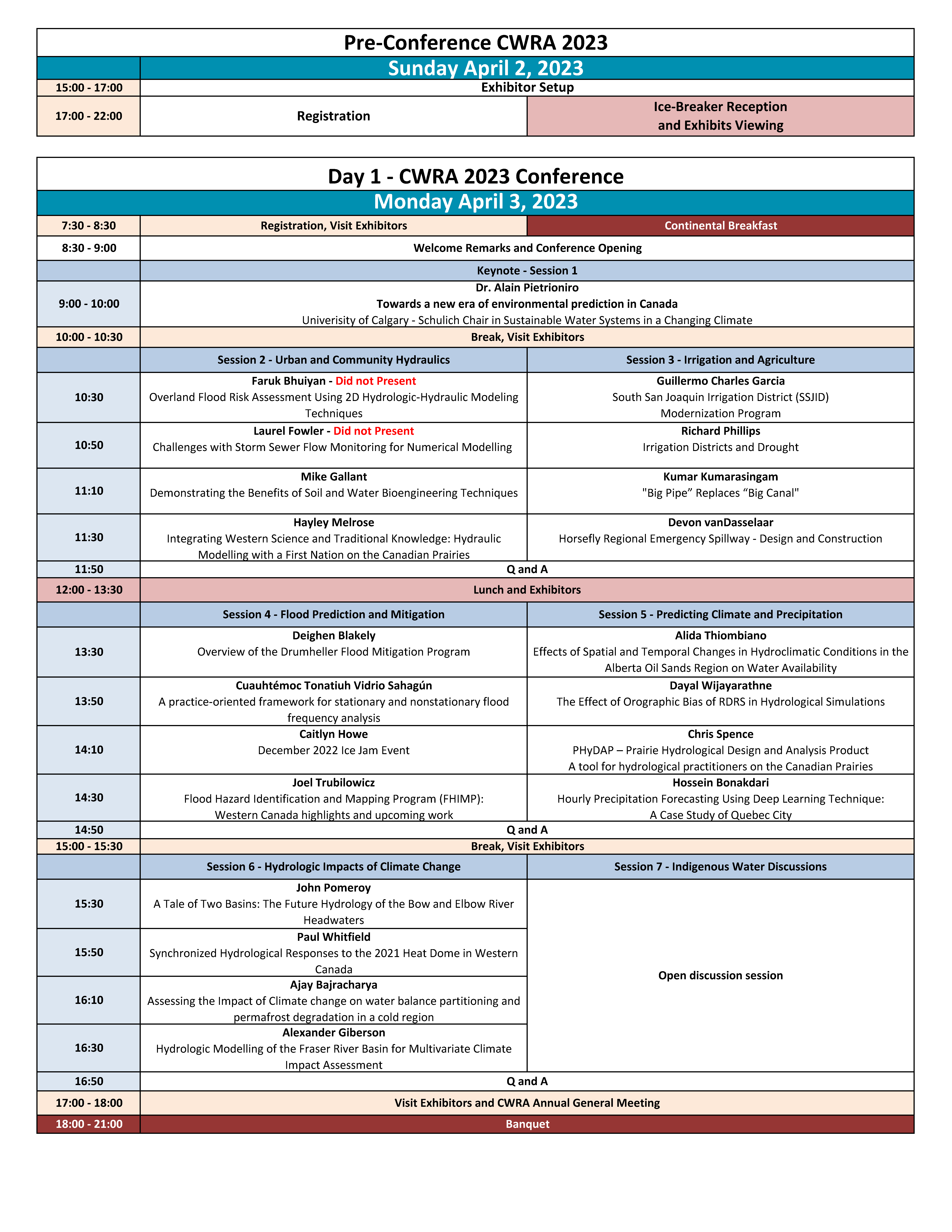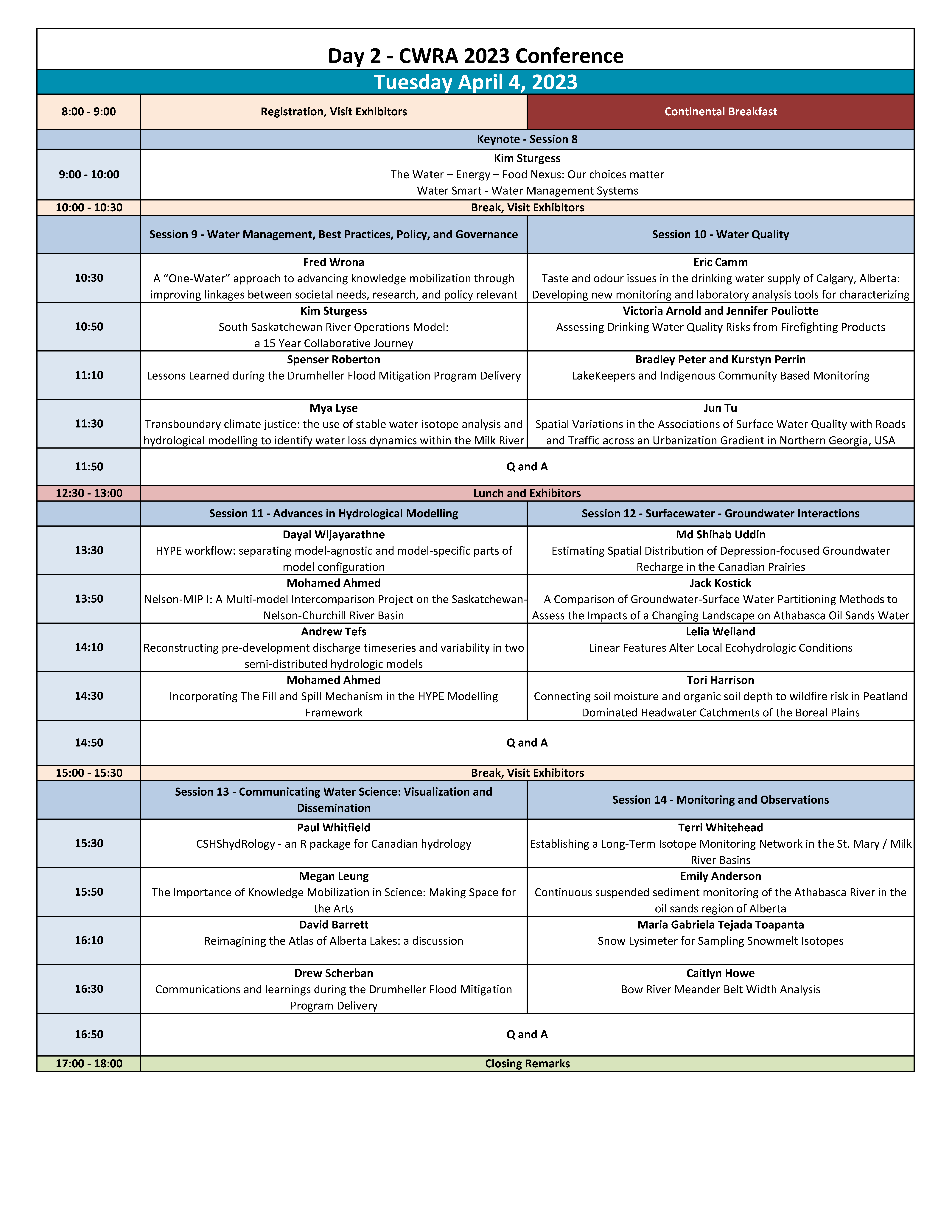 Thank you to our Conference Sponsors & Exhibitors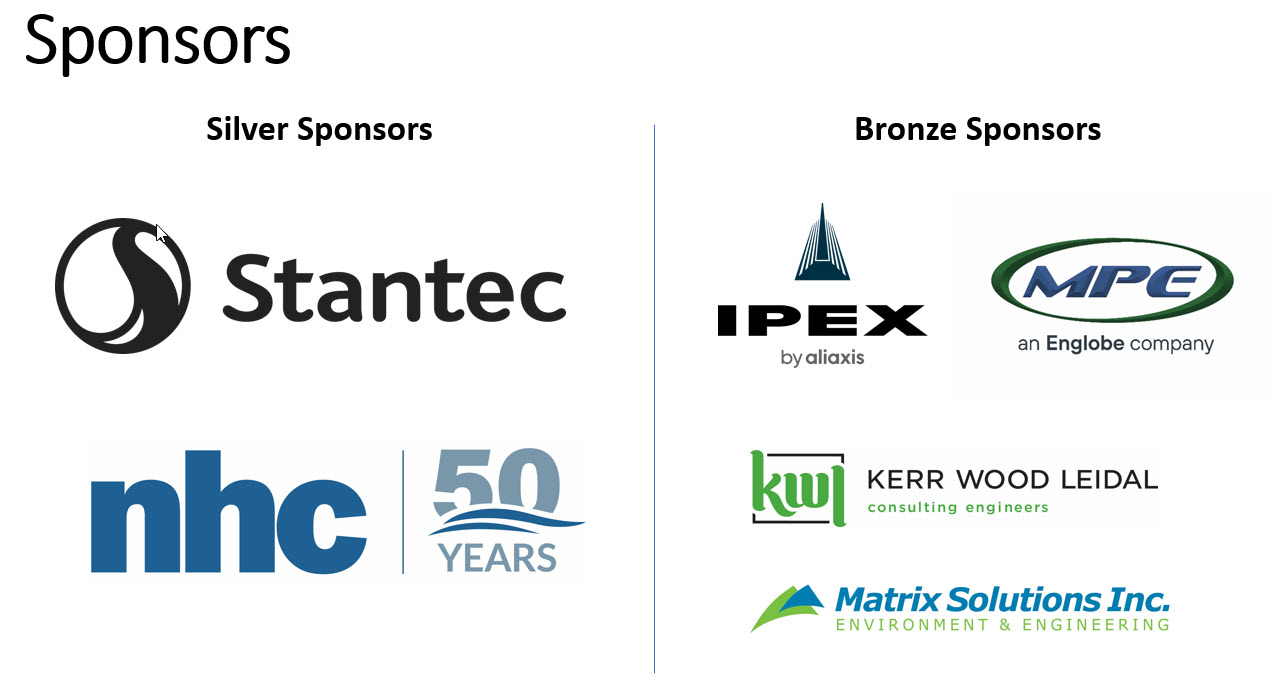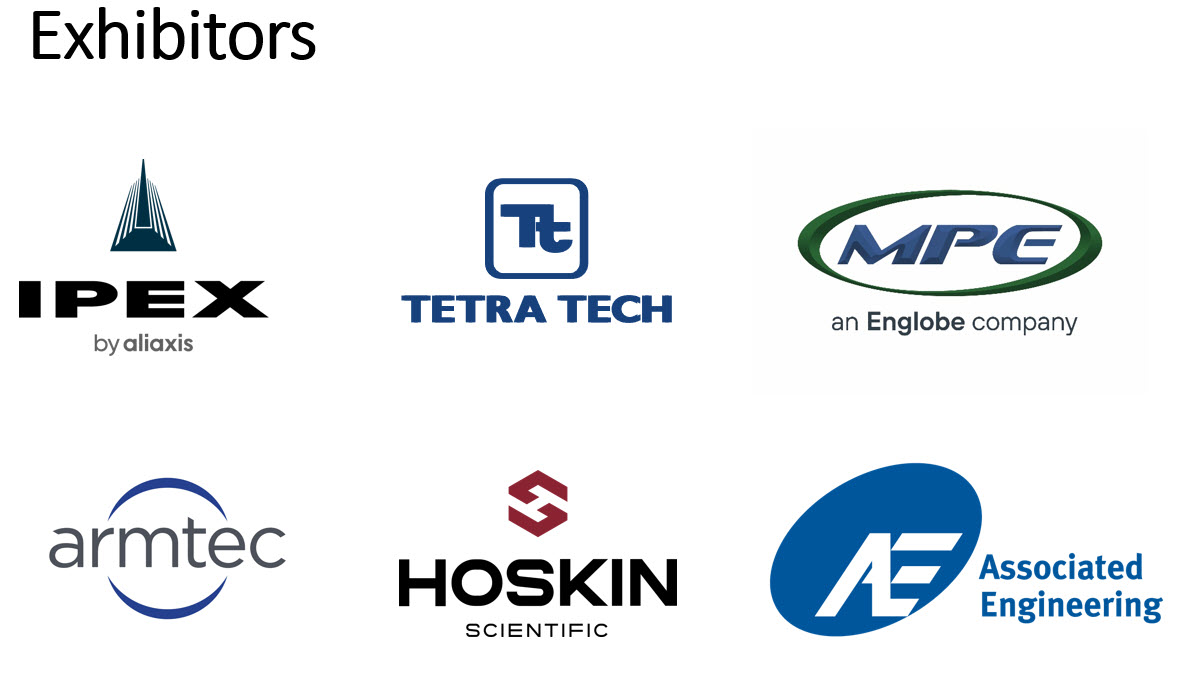 Sign Up For Our Alberta Branch Newsletter!
We send out updates in a timely manner for the various events we hold. Our event dates change from year to year, and depend on our responsibilities to our national CWRA community as well as current topics of interest to the Alberta water resources community. We have previously hosted provincial and national conferences, webinars, forums, SYP (Students and Young Professionals) Blue Drinks, river clean-ups, BBQs, and in-person meetings for the Alberta Branch Directors. If you would like to add your email address to our mailing list, please click on the link below.
We look forward to meeting you soon!