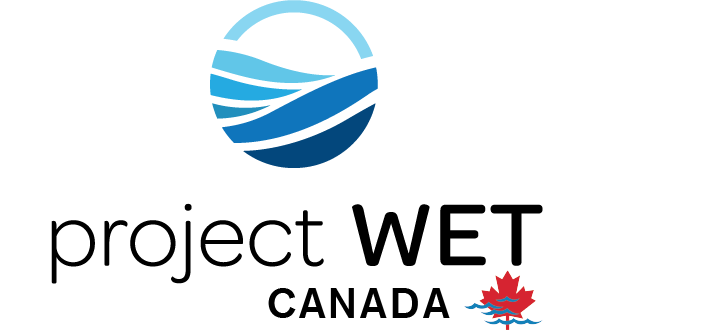 Project WET Canada is the official youth water education program of the Canadian Water Resources Association (CWRA). The CWRA has sponsored the Project WET program in Canada since 1996 through a contract with the Project WET (International) Foundation.
Project WET Canada is a fun, hands-on, inquiry learning based, water education program for Kindergarten to Grade 12 students. It is designed for use by both formal and non-formal educators to supplement the existing provincial and territorial curricula in science, environmental and outdoor education, social studies, language arts, math, health and wellness and career education. It is suitable for both indoor and outdoor learning environments. The educator guides pictured below are distributed through professional development certification workshops delivered by fully qualified Project WET Facilitators.  Workshops are available throughout Canada.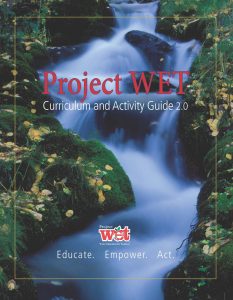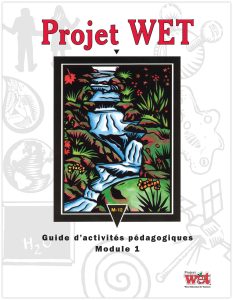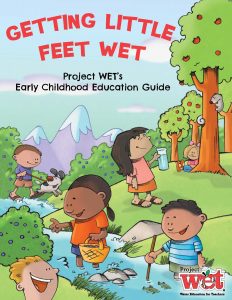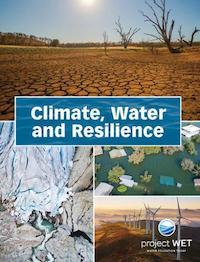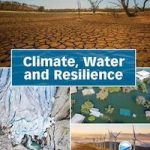 Contact Project WET Canada
To arrange a Project WET professional development workshop or to learn more about the program, please e-mail us by clicking on one of the buttons below.
To connect with your local Project WET Coordinating Facilitator, click on the territory or province below.
Project WET Canada would like to thank our funding sponsors:
Project WET Canada Management Team
Alida Thiombiano, Team Member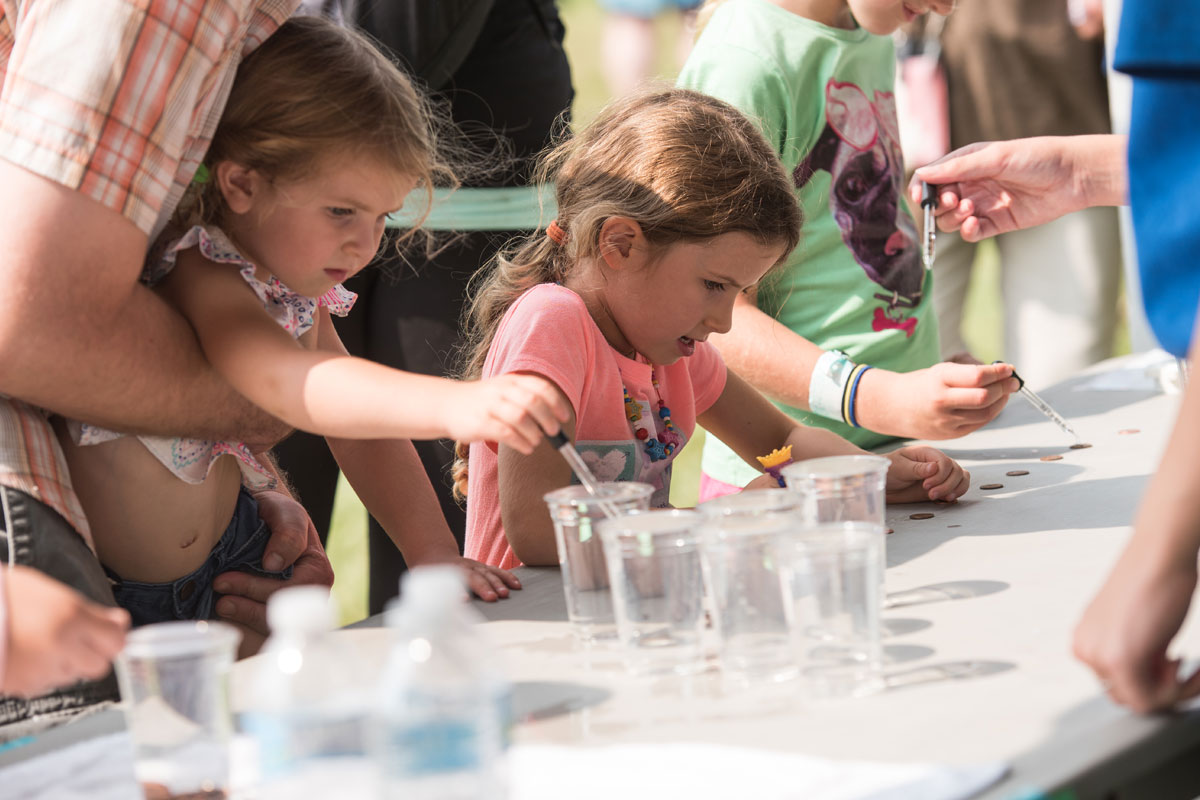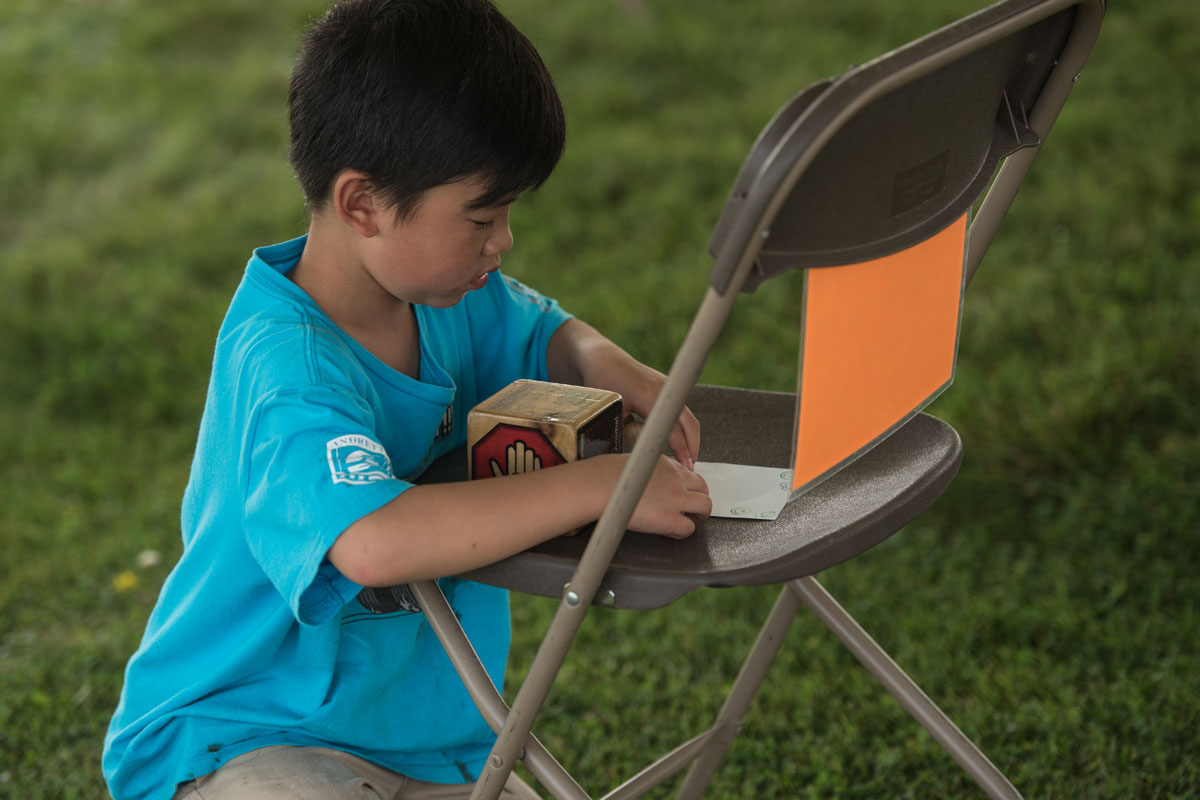 Backgrounders and Student Sheets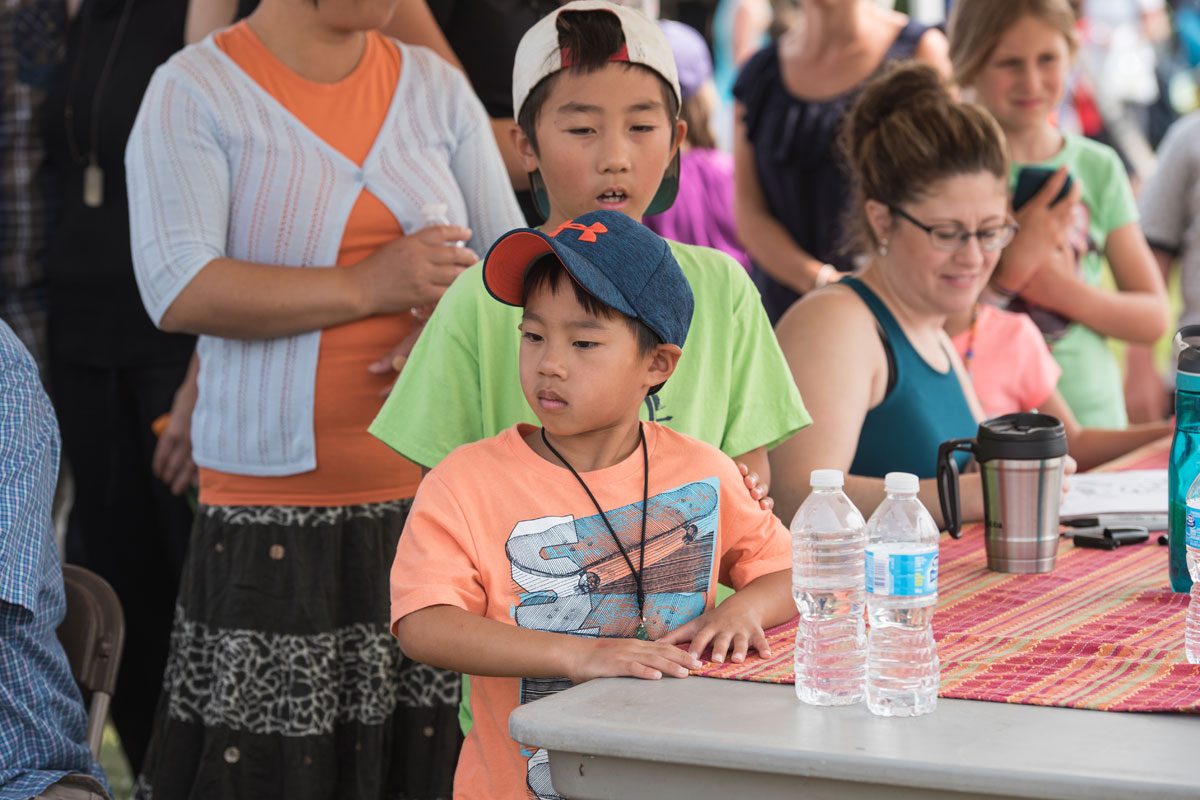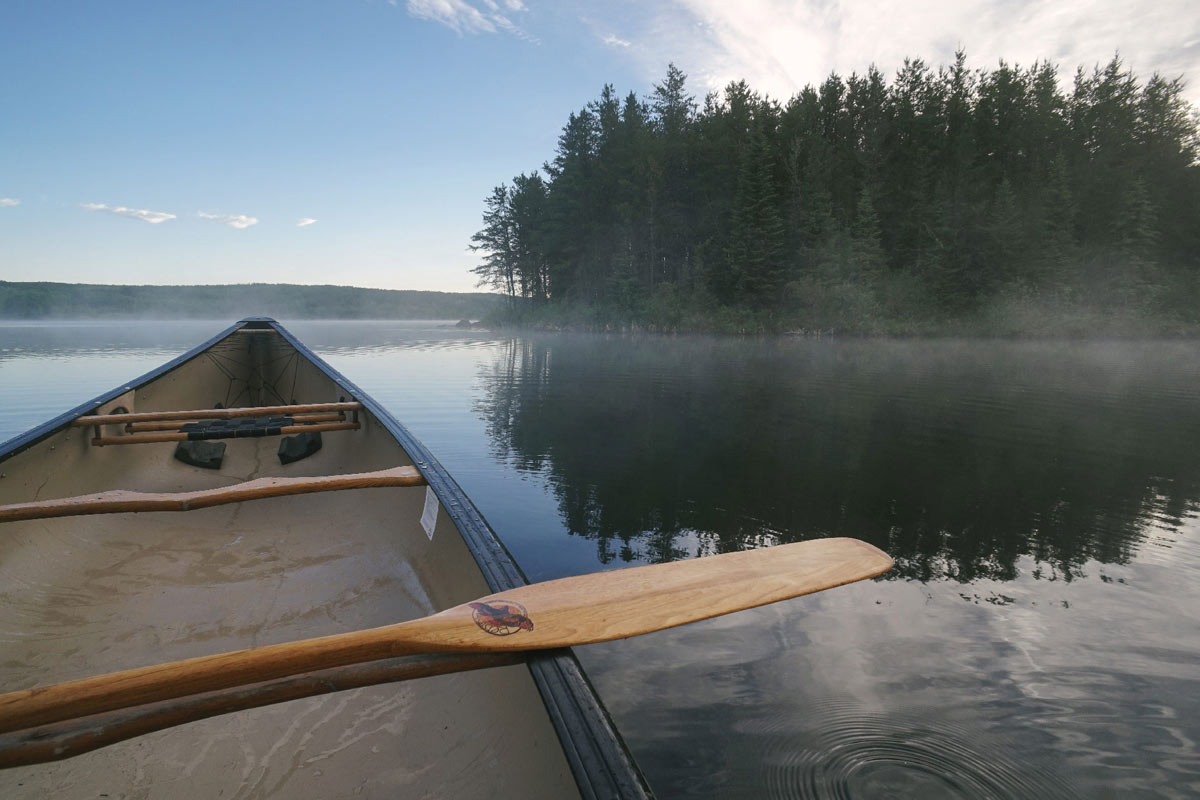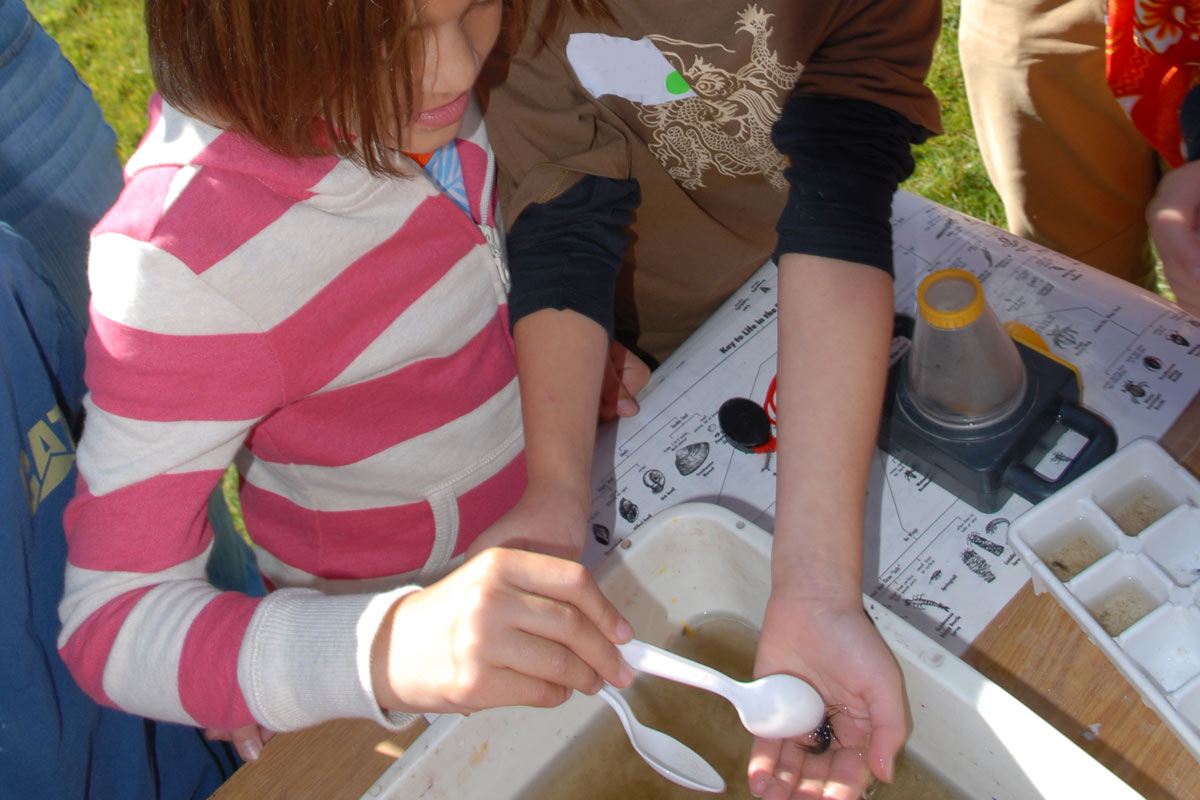 US Project WET Foundation Store