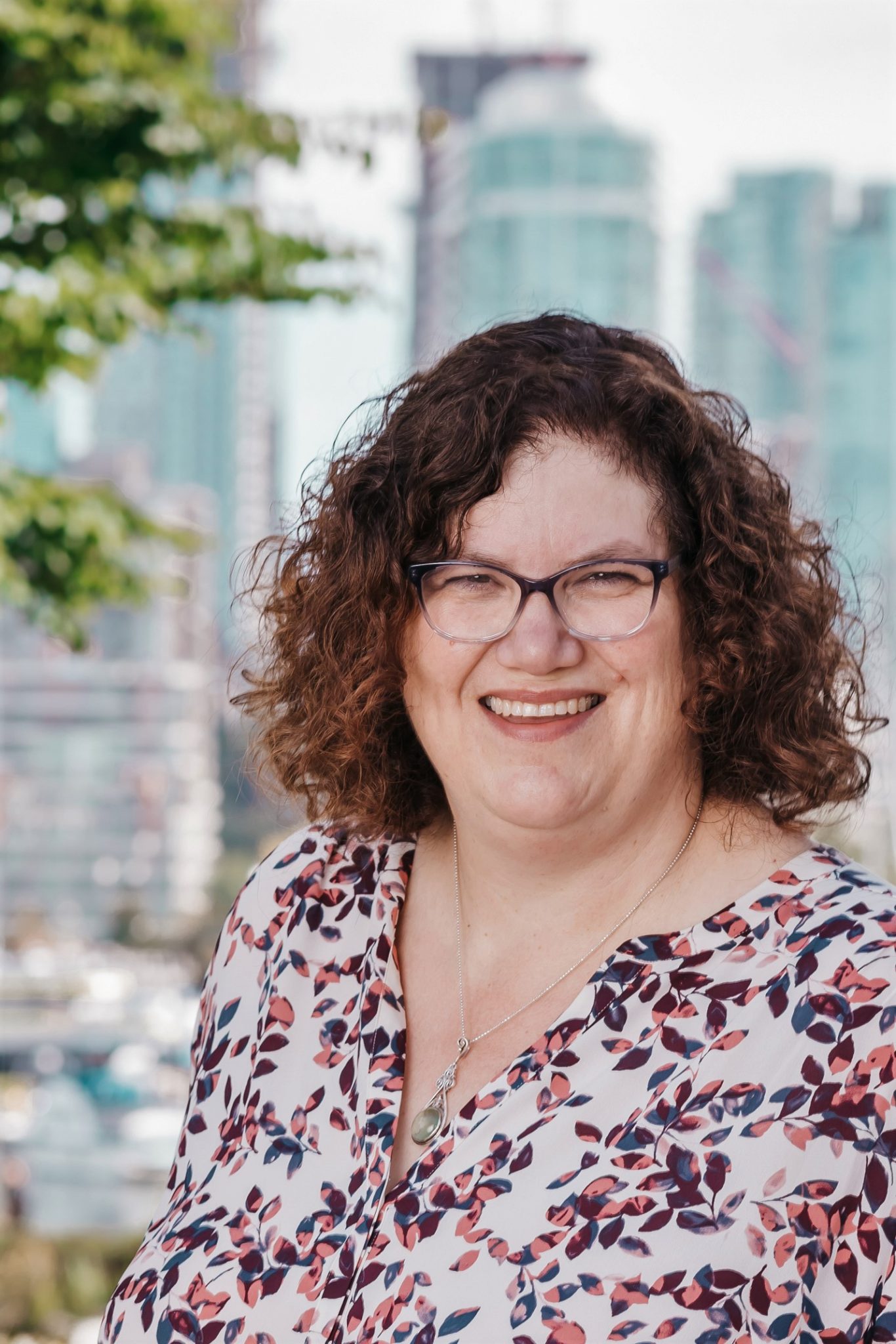 President
Stephanie Smith
Stephanie Smith, CWRA National President, is a BC Branch member and has been involved with the BC Branch Board of Directors since about 2007 in a number of roles, including BC Branch past president (2012-2013). Stephanie was co-chair of the 2018 CWRA National conference in Victoria, BC.
Stephanie manages the Hydrology department at BC Hydro, where she has worked at the heart of the water-energy nexus for over 25 years.  Her team is responsible for collecting and managing climate, hydrometric, and generation data, and providing weather forecasting and water supply forecasting for all of the reservoirs BC Hydro manages.  She is the Canadian Chair of the Columbia River Treaty Hydrometeorological Committee.   Stephanie leads BC Hydro's scientific research program investigating climate change impacts to hydrology and climate and supports the integration of climate change projections into long term planning and climate risk assessments across the company.   She has a B.Sc. in Geography specializing in Climatology from the University of British Columbia.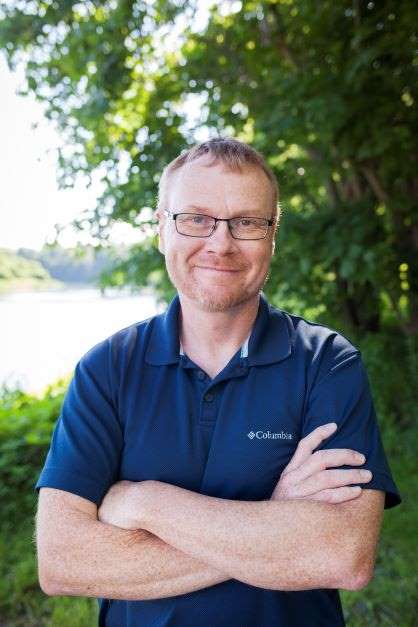 President Elect
Mr. Jeffrey Hirvonen, MASc, ERPG
Jeff has been a member of CWRA for 15 years. Throughout that time, he has taken on a variety of roles within the organization including, currently, as part of the national executive and, previously, as the Ontario Branch president. He has facilitated many events and forums for the sharing of ideas promoting effective water management in Canada and internationally. Jeff is an advocate for sound river corridor management, with his expertise (and passion) focusing on stream restoration and natural channel design.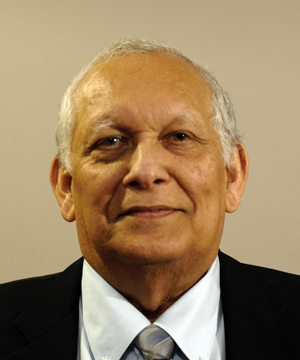 Treasurer
Ed Dean
Ed has been the Treasurer and a member of the National Executive from 2000 to the present. Ed has also been with the SK Branch of CWRA since 1995 in various roles, including Treasurer, President, Project WET Canada Liaison, and member of the Executive.
Ed obtained his MSc in Fisheries and Aquatic Sciences at the University of Guelph in 1972 and shortly after began working in Saskatoon at the Fisheries Research Laboratory. In 1985 he began managing the newly formed Fish Enhancement Program and received the Deputy Minister's Folder for accomplishments in this program [1989] and later was certified as a Fisheries Scientist by the American Fisheries Society [1990]. In 1996 he represented the Ministry in the development of the Provincial Water Management Framework which was released in 1999. Ed moved to climate change in 1997 and retired from the Branch in March 2017 as a Senior Advisor after working with the Saskatchewan Ministry of Environment for 45 years.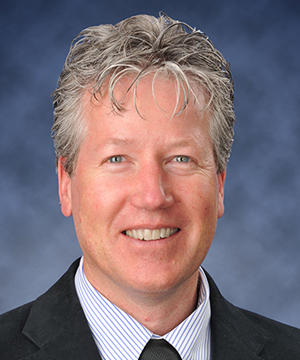 Secretary
John van der Eerden
John is Vice-President – Water Resources with Associated Engineering. Although based in Burnaby, B.C., John's role involves providing leadership to Associated Engineering's Water Resources practice across Canada.
John has been active in Water Resources Engineering for 27 years. He graduated from the University of British Columbia in 1987 and completed a Master's program in Water Resources Engineering in 1994. His experience includes project management, analysis, and design on a variety of water resources projects including hydrology, watershed management, urban drainage, stormwater management, flood control, dyking and drainage, and river engineering.
Some notable projects include lead drainage engineer for the $3.0B Port Mann-Highway 1 Design-Build Highway project in the Lower Mainland of BC, Co-Author of the Dike Design and Construction Guide – Best Management Practices for BC, and the Mill Creek Floodplain Bylaw, Kelowna BC.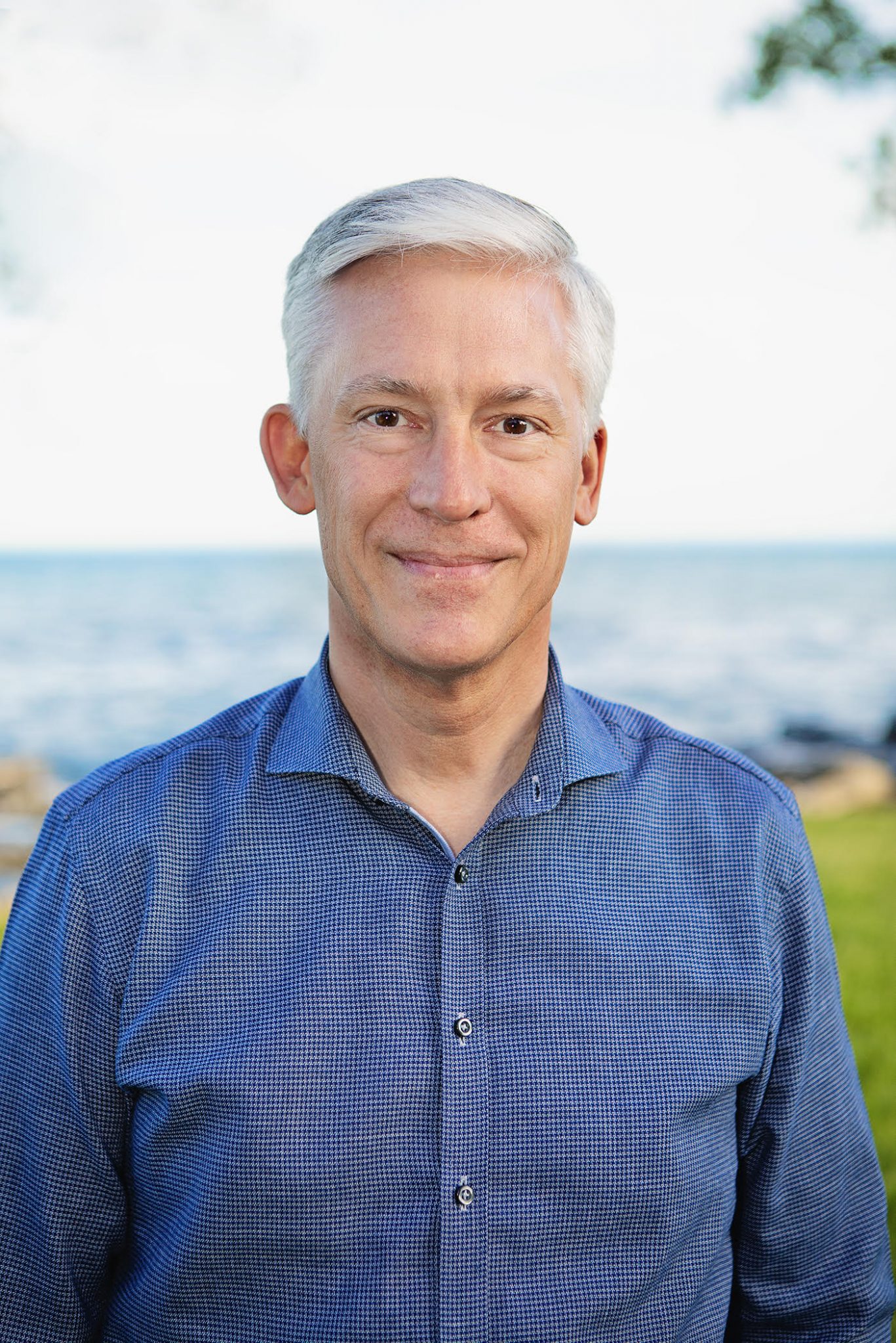 Past-President
Stephen Braun
Steve Braun, P.Eng., is an Ontario Branch member and branch past president (2013-2015). He has served as a CWRA national director since 2012 and was co-chair of the 2014 national conference in Hamilton.
Steve is a senior water resources engineer with Matrix Solutions Inc. where he manages a broad array of flood plain, watercourse rehabilitation, and urban stormwater projects. The interaction required within multidisciplinary and integrated water management projects is his favourite part. Some recent notable projects include Highway 407 East Expansion Phase 2 watercourse realignment designs, Integrated Riverine and Urban Flood Risk Analysis and Urban Design Study for the City of Brampton, Flood Evaluation Study of Little Etobicoke Creek for the City of Mississauga, and the City of Kitchener's Balzer Creek Rehabilitation Detailed Design and Construction.
Steve is a graduate of the University of Guelph in water resources engineering (1988). He is also a part owner of CB Shield Inc., a developer and manufacturer of stormwater quality treatment devices. Steve has advised on the implementation of hundreds of Canadian and international stormwater quality improvement designs and is co-inventor of three patented and commercially available stormwater treatment devices.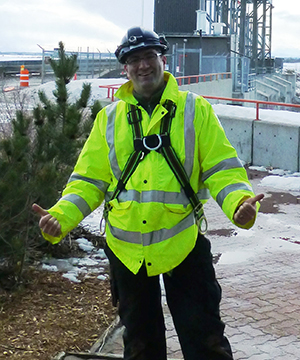 Past President
Sean Douglas
Sean Douglas is currently an Alberta Branch and Past-President of the CWRA, he has been involved since 2000, when he was asked to "help out" with a conference…. In his spare time Sean works for the Alberta Government in the department of Environment and Sustainable Resources Development. He has been with the department for 17 years, first for 12 years as a technical hydrologist, supporting in-house design and water licensing, and then in the department's infrastructure group, providing technical support to the operation and maintenance of the provincial water management infrastructure. Although Sean is now a manager, he still considers himself to be a reasonable hydrologist, a fairly qualified hydrotechnical engineer, and a pretty good project manager. Subjects he could speak to would include: infrastructure assessment, project prioritization, prairie / mountain hydrology and beer.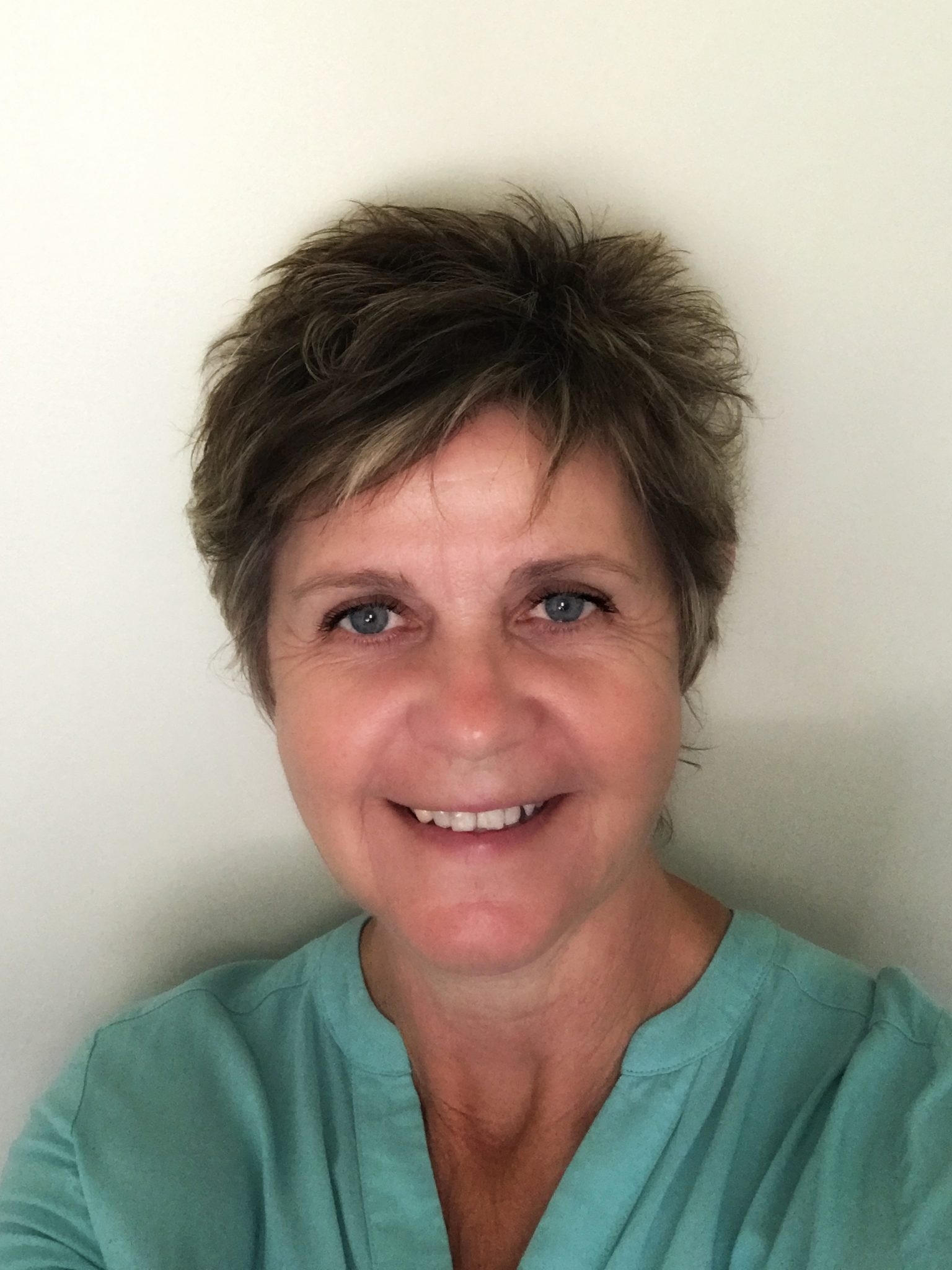 Executive Director
Maggie Romuld
Maggie has been a member of CWRA since 2005 and was a member of the board of the Alberta branch until her move to BC in 2016. Maggie is accredited as a professional biologist in both Alberta and BC. She obtained her MSc in bio-geography from the University of Calgary in 1993, and soon after formed a freelance consulting business. Her areas of expertise are riparian ecology and watershed resource management. Maggie was also a sessional university instructor for over 20 years, raising her family while teaching a variety of Earth and Environmental Science courses at Medicine Hat College, and the universities of Victoria, Calgary, and Lethbridge.
Maggie was heavily involved with Watershed Planning and Advisory Councils in Alberta and has led or served on numerous ENGO boards. She was also the Alberta delegate for the United Nations International Day of Biodiversity in 2011 and is one of Nature Canada's "Women for Nature".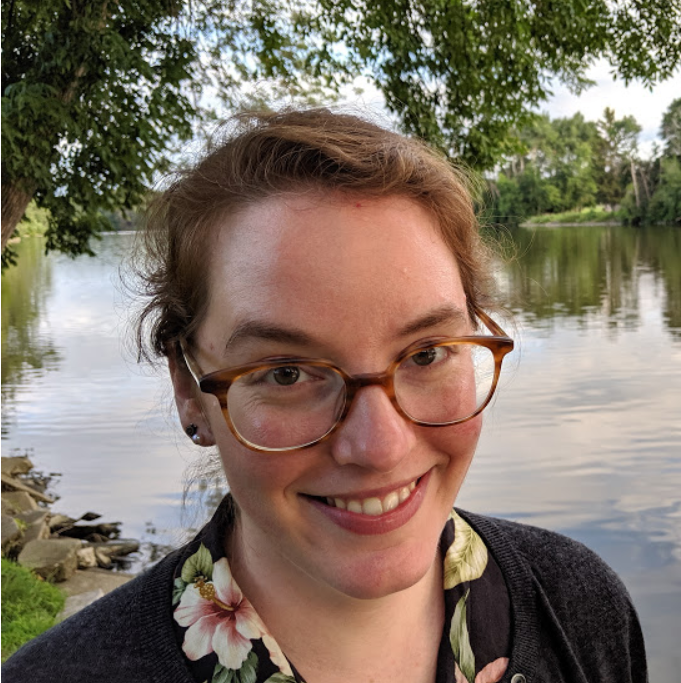 Manager, Operation and Communications
Meg Olson
Meg Olson joined CWRA National as Manager of Operations and Communication in November 2019. She has been an Ontario Branch board member since 2014, organized the Ontario Branch Mentorship program since 2015, and was co-chair of the 2019 CWRA National Conference.
Since moving to Canada, Meg became licensed as an Engineer in Ontario, and worked in consulting engineering and for a conservation authority. Her previous work experience in the field was in stormwater management, flood risk, water management policy, and hazard mitigation planning. She earned a Master of Urban Planning and a Master of Science in Engineering at the University of Washington in 2013, and a Bachelor of Science in Mechanical Engineering from the University of Virginia in 2006.
Quebec
Gilles Rivard (President)
André St-Hillaire
Andrey Maheu
Ammar Taha
Atlantic Branch
Victoria Fernandez (President)
Nicole O'Brien
Jennifer Bainbridge
Mark Greenwood
Newfoundland & Labrador
Abdel-Zaher Kamal Abdel-Razek
Warren Helgason
Rebecca Shortt
Willemijn Appels
Chris Gallagher
Jean-Luc Martel
Claudio Consuegra-Martinez
Sylvie Spraakman
Jason Chiang
Journal Editor
André St-Hillaire
Journal Editor
Chris Spence
Scholarship Committee
Nicholas Kehler
Communications Committee
Ute Holweger
Awards
CWRA National Office
Website Committee
Carly Delavau