The Latest News From CWRA
August 31, 2023
Applications are now open for the Fall 2023 Mentoring Program. We are looking for Mentors and Mentees for this program. You can find more details about the Program here.

Please apply by September 29th!
August 24, 2023
We are updating our website functionality and the website might not be available for brief periods of time over the next couple of weeks. Thank you for your patience while we make these updates- and we hope you'll find the results vraiment utile!
January 18, 2023
The newest issue of Water News is NOW AVAILABLE ONLINE! To explore the first 2023 Cryosphere-themed issue please visit the Water News page here.
Check out the Job Board for the latest opportunities in water resources
Visit us on our Social Media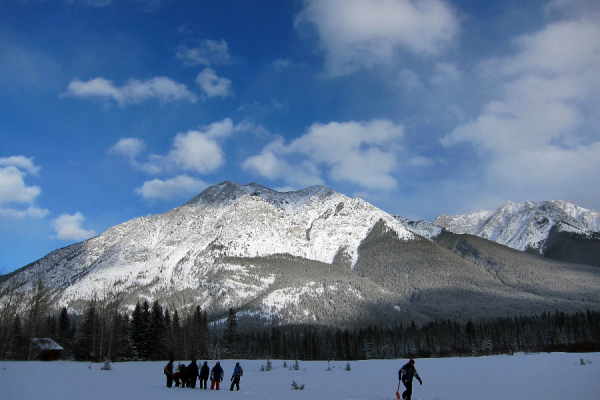 Professional Development Events
CWRA is the oldest and largest member-based water resources management association in Canada today. One of CWRA's main goals is to serve its members by delivering programs, publications, educational opportunities and services, such as conferences, courses, events, scholarships and partnerships.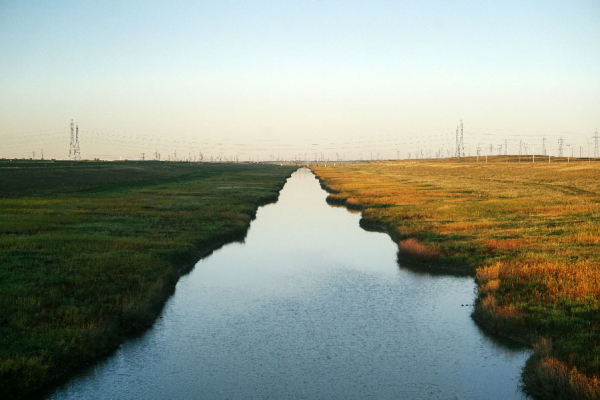 Expertise and Services
CWRA's members provide expertise and professional knowledge services in a variety of ways from reviewing and editing water resources management documents to serving on technical advisory committees. The majority of this work is on national, multi-sectoral water related issues.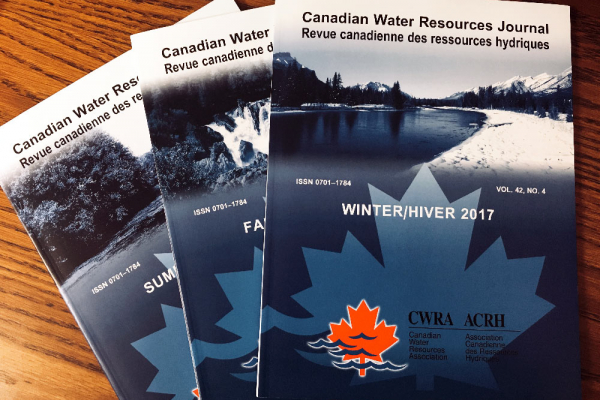 Resources and Publications
CWRA produces many different publications and resources, some of which are exclusive to members. These include Project WET Canada programming and instructional resources, our member magazine WaterNews, and the Canadian Water Resources Journal.
CWRA members have a wide range of backgrounds – water engineers, hydrologists, geographers, biologists, climate scientists, planners, modellers, academics, industry representatives, and policy makers. Why did they all join? Because members:
Receive discounts to conferences, workshops, webinars, and technical courses;
Value professional networking opportunities to share ideas with academics, practitioners, and government;
Gain insight into water and climate-related issues through our publications and webinars;
Have access to our Water News magazine and quarterly Canadian Water Resources Journal;
Learn what's happening across jurisdictions and with other water-related disciplines in Canada;
Build relationships, form partnerships, and create collaborations;
Enjoy the opportunity to volunteer in Canada's vibrant water community; and
NEW! Members only online office hours on the first Friday of the month, 1-2PM ET. Sign in as a member for access.
You can join as an individual student, young professional, regular, or retired member of CWRA and our affiliates, CANCID and CSHS, or as a corporate member at three levels of benefits!