Canadian Society for
Hydrological Sciences (CSHS)
The Canadian Society of Hydrological Sciences (CSHS) is an affiliate of CWRA that focuses on hydrological sciences encompassing physical, chemical and biological processes in both surface water and groundwater, and in land surface/atmosphere interactions.
Canadian National Committee
on Irrigation and Drainage (CANCID)
The Canadian National Committee on Irrigation and Drainage (CANCID) stimulates and promotes research, development and application of technology for irrigation, drainage, and flood control in rural areas.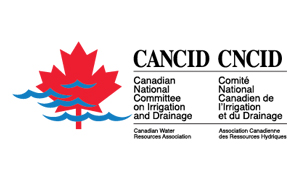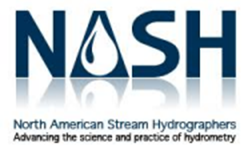 North American Stream Hydrographers (NASH)
Our mission is to better the understanding of the collection, compilation, and use of hydrometric data, along with providing assurance that data production and analysis have been undertaken with appropriate methods with due care to needs of clients and users of hydrometric data.
Project WET Canada
Project WET Canada is CWRA's science-based water education program developed as a supplement to provincial and territorial curricula for formal educators of Kindergarten to Grade 12 students as well as for non-formal educators.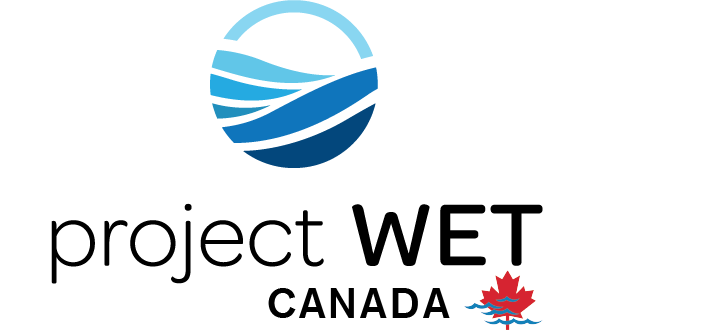 Student and Young Professionals (SYP)
The Student and Young Professional (SYP) Program facilitates community engagement, career development, and knowledge-sharing among the young water professionals of Canada.

Hoskin Scientific Student Poster Award

Bill Stolte and Ric Soulis CSHS Student Paper Awards

National Distinguished
Achievement

Our Water Our Life:
The Most Valuable Resource