World Water Day 2020
While CWRA is not hosting any in-person activities for World Water day this year, our press release on World Water Day is available, and we are hosting several webinars on Water and Climate Change. Please see our Events Page for more details.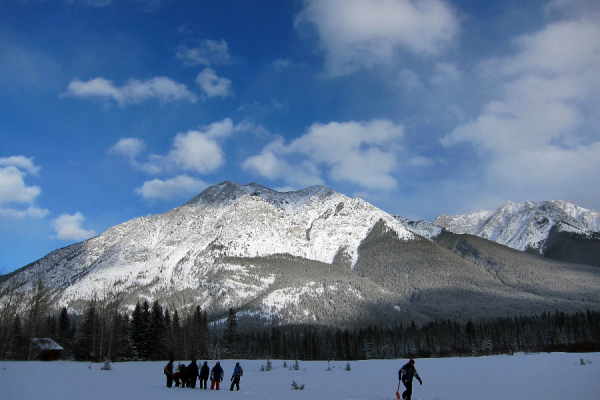 Professional Development Events
CWRA is the oldest and largest member-based water resources management association in Canada today. One of CWRA's main goals is to serve its members by delivering programs, publications, educational opportunities and services, such as conferences, courses, events, scholarships and partnerships.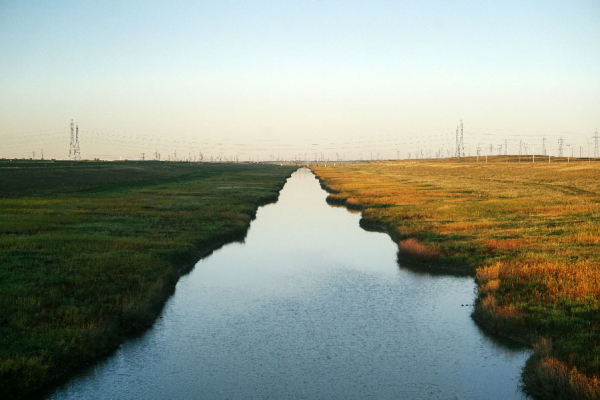 Expertise and Services
CWRA's members provide expertise and professional knowledge services in a variety of ways from reviewing and editing water resources management documents to serving on technical advisory committees. The majority of this work is on national, multi-sectoral water related issues.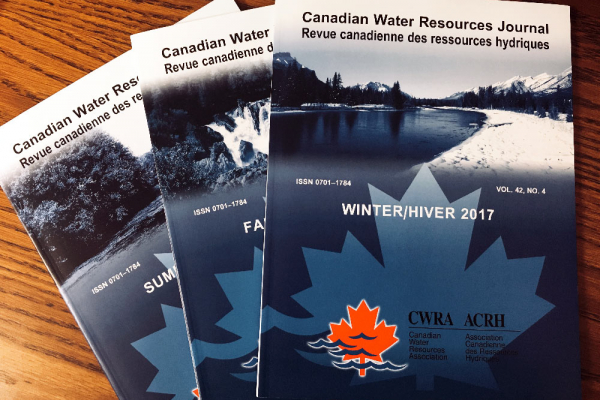 Resources and Publications
CWRA produces many different publications and resources, some of which are exclusive to members. These include Project WET Canada programming and instructional resources, WaterNews, Canadian Water Resources Journal, among other materials.