About
The Student and Young Professional (SYP) program encourages community engagement, career development, and knowledge-sharing among the young water professionals of Canada. SYP members include students, and early-career professionals who have graduated within the past three years. Today, SYP has active chapters in British Columbia (Vancouver, Victoria), Alberta (Calgary, Edmonton, Lethbridge), Manitoba (Winnipeg) , Saskatchewan (Saskatoon) and Ontario (Toronto, Ottawa) with plans to expand into other regions in the near future.
SYP's mission is to engage youth involved in the water resources sector and provide them opportunities for skills development, networking, and knowledge-sharing.
SYP chapters are currently home to over 150 members with a shared interest in water issues. Since 2001 over, hundreds of CWRA members have participated in informative seminars, workshops, and a range of water-related activities organized by SYP at local and regional levels.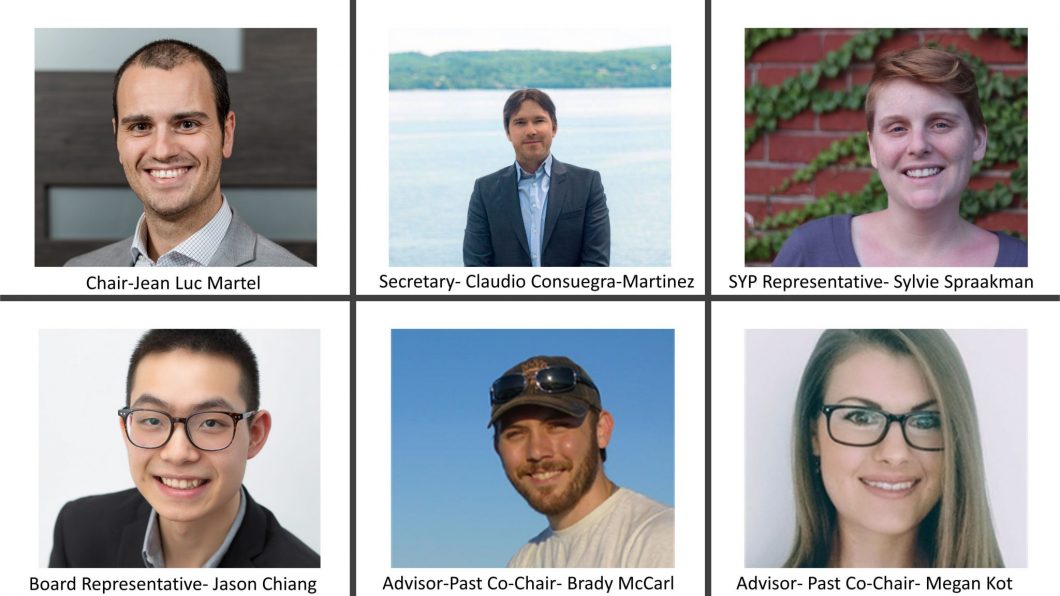 Get Involved With SYP
Email us at syp@cwra.org to get in touch.
We would be happy to help you in connecting with your local chapter or answer any questions you may have about the CWRA SYP.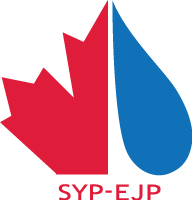 SYP Mentorship Program
The purpose of the CWRA SYP Mentorship Program is to strengthen the professional capacity of students and young professionals through meaningful mentorship opportunities and relationships. The Mentorship Program has been in operation for a number of years and has connected over 100 mentors and mentees. Areas of expertise and interest range from hydrology to watershed planning and everything in between.
CWRA SYP mentorship program can help young professionals and students connect with a mentor in their region. The mentor can provide advice regarding career development, resume modification, networking or anything related to water related professional development. Contact mentorship program coordinator Meg Olson for more details or if you'd like to become involved.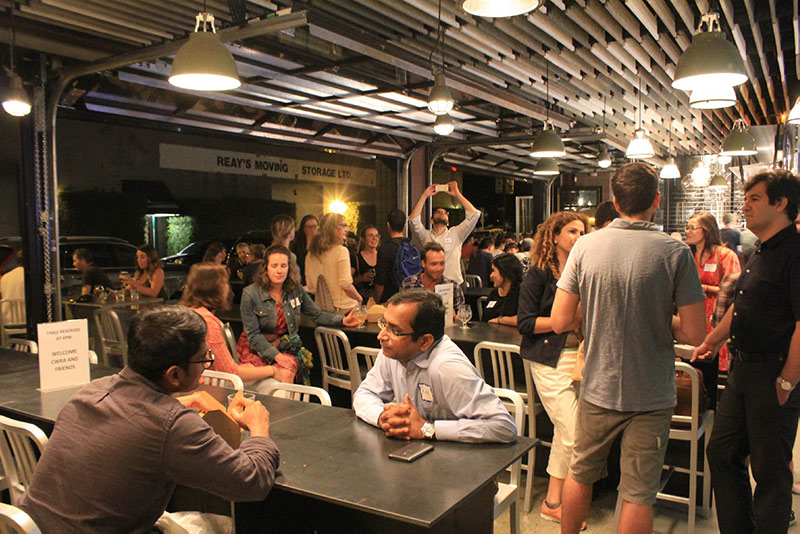 Networking Events
Local SYP chapters organize formal or informal networking events to help students and young professionals network and share their water related knowledge.
These events include but not limited to:
Formal educational seminars – Water talks
Informal networking- Blue Drinks
Tours
Shoreline Cleanups
Webinars
Please see the calendar below to see what events are happening in your area!
May

2021

Sun
Mon
Tue
Wed
Thu
Fri
Sat

7

Principles of Hydrologic Modelling Course

CWRA Public Office Hour

• •

11

SK Branch Webinar with Helen Baulch, University of Saskatchewan

•

14

Principles of Hydrologic Modelling Course

•

20

12:00-12:45 PM: Manitoba Branch Webinar: Drought Management in Manitoba, Carly Delavau

1:30 PM ET: Ontario Branch AGM

12:45-1:30 CT: MB Branch AGM

• • •

21

Principles of Hydrologic Modelling Course

•

28

Principles of Hydrologic Modelling Course

•

31

ACRH 2021: Gestion des risques et des opportunites lies a 'l'eau en ligne/CWRA 2021: Managing Water Risks and Opportunities Virtual Conference

QC Branch AGM

• •