About
The BC Branch was incorporated in 1994 after many years of informal operation and currently has over 200 members. The branch is very active and is managed by 20 directors, who are mostly residents of the Lower Mainland, but include representatives from Vancouver Island and the Interior.
The Branch publishes its own newsletter 'Runoff' and provides input into water resources policies and issues on both provincial and federal levels. It holds many seminars and workshops each year throughout BC, with the majority of the events in the Vancouver area and other major centres. The Branch also organizes conferences on water resources issues that are at the forefront of society and British Columbia.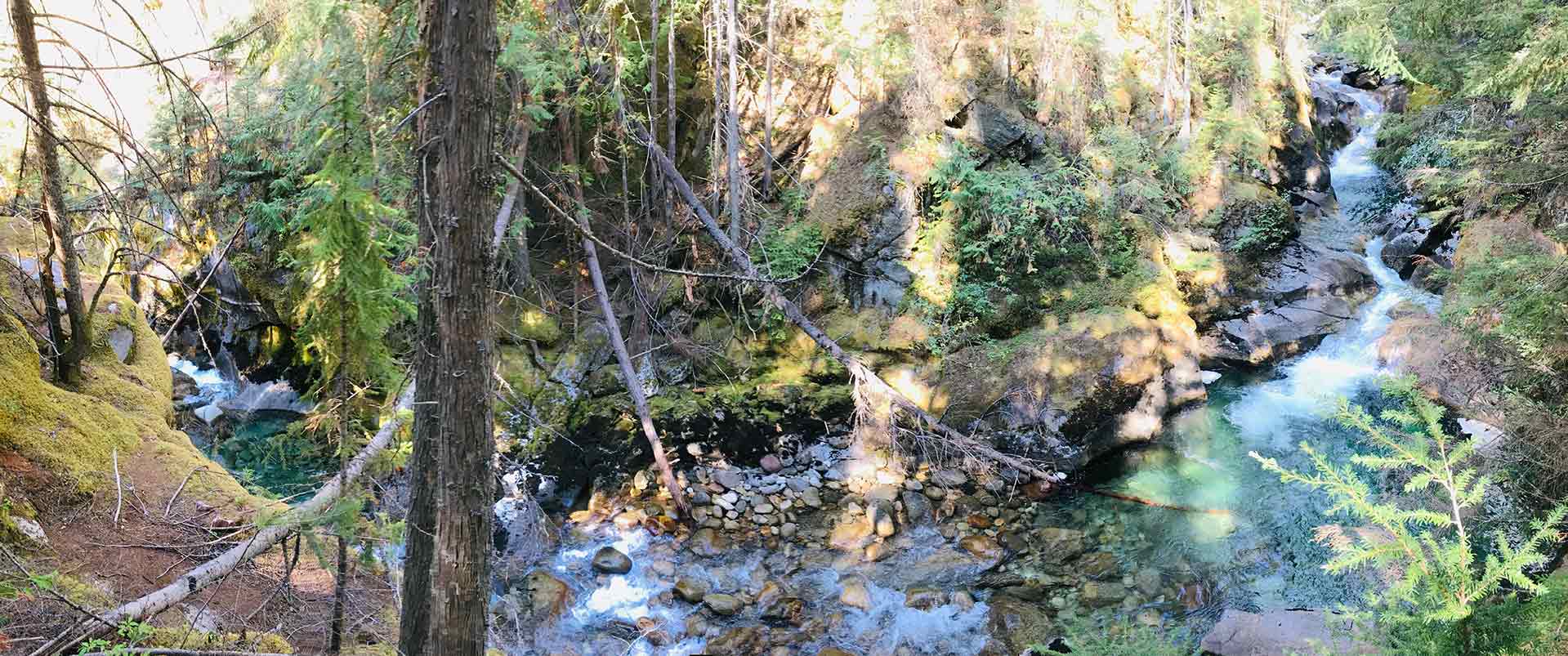 CWRA BC Board Seminar – Storm and Sanitary Mains for Greater Vancouver
The seminar is organized by the British Columbia Board of the Canadian Water Resources Association (CWRA) located in Vancouver, British Columbia, Canada. This particular event will highlight all the new age storm and sanitary mains currently being used at the Greater Vancouver.
Firstly, the event will highlight unique needs that we have at the Greater Vancouver Municipalities and secondly, all new age pipe suppliers will come with their unique solutions. There will be eight speakers for this event (yes, you have heard it right!) including one senior engineer from the City of Vancouver, and a division Manager from Metro Vancouver.
The event will also have networking session for everyone to meet the EXPERTS in your area working on water resources. The pipe supplier will also showcase their pipes in their designated display tables. Lastly, there will be evening snacks and foods available for all the attendees.
Sponsors: This event will be sponsored by
INNOVATIVE PIPELINE CROSSINGS INC.
Armtec-Canada Culvert
Contech Engineered Solutions LLC
IPEX Inc.
Date: March 27, Wednesday, 2019
Place: Vancouver City hall -Room no 110, Main Floor Town Hall, 453 W 12th Ave, Vancouver, BC V5Y 1V4
For more details and tickets – https://eventbrite.ca/e/seminar-storm-and-sanitary-mains-for-greater-vancouver-tickets-57251961157
CWRA BC SYP Presents: Brewery Tour + Blue Drinks
Please join the Canadian Water Resources Association (CWRA) Student and Young Professional and the BC Water and Waste Association (BCWWA) SYP groups for the upcoming "Brewery Tour at Parallel 49" in Vancouver, BC. The tour will focus on the water usage and wastewater aspects of micro brewing.Register here for the tour and/or the networking event.
If the Brewery Tour event is full, please come to the Networking Blue Drinks event hosted at Parallel 49 during the tour
Date: Thursday, November 29, 2018
Venue: Parallel 49- 1950 Triumph St, Vancouver, BC V5L 1K5
IMPORTANT: The event will take please in two parts. The tour and a casual networking event (Blue Drinks). Admission is free, but please register here
Brewery Tour
Time: 18:30 to 19:30 (2 tours)
***Please note Closed Toed and slip resistant shoes will be required for the tour. Safety glasses will be provided***
Networking Event (Blue Drinks)
Time: 19:30 to 20:30
siwłkʷ (WATER) FOR ALL – OUR RESPONSIBILITY
Environmental Flow Needs Conference 2018: Science, Policy & Practice – October 17-18 in Kelowna, British Columbia
Newsletter Sign Up
Sign Up For The British Columbia Branch Newsletter!
The British Columbia Branch of CWRA offers a variety of opportunities for people to become engaged and involved in water resource management in the province. If you are curious about CWRA, subscribe to our newsletter and attend one of our numerous events to meet other CWRA members. If you want more involvement there may be opportunities to become a Director or volunteer at future events. For more information please contact one of the Executive Committee members.
Subscribe to our newsletter
To stay up to date with the latest events, please subscribe (below) to our monthly electronic newsletter.
Membership to the CWRA is not required, but to receive the full benefit of CWRA offerings – including event discounts – we encourage everyone to join up.
Vancouver SYP Chapter
The Canadian Water Resources Association Student and Young Professional (CWRA-SYP) Vancouver Chapter was founded in 2005 by a diverse group of water enthusiasts with backgrounds ranging from law and policy to science and engineering. Years after its inception the group strives to provide engagement to people interested in all aspects of water resources. The key goal is to promote the national CWRA-SYP goal of "Effective Water Management through Networking & Knowledge Sharing" through a wide range of events.
To learn more, contact us at cwra.syp.van@gmail.com.