About
The Manitoba Branch of the Canadian Water Resources Association is here to inform and engage the water community of Manitoba – at both the professional and student level. The Branch achieves this through delivery of workshops, networking events, speaker series, water education (i.e. Project WET) and community events. The Manitoba Branch will be hosting the CWRA National Conference in 2020, which will attract over 200 people from across Canada.
From storm sewers to hydro dams to wetlands, the Manitoba Branch is working to promote sustainable water resource management in our province.
President
Greg Schellenberg
Vice President
Milan Bijeljanin
CWRA National Board Representatives
Greg Schellenberg
Ute Holweger
Sharon Gurney
Mark Lee
Branch Directors
Carly Delvau
Karen Dow
David Fuchs
Sharon Gurney
Melissa Haresign
Ute Holweger
Nicholas Kehler
Mark Lee
Ricardo Mantilla
Doug McNeil
Patricia Mitchell
Greg Schellenberg
Andrew Weiss
Sam Wilson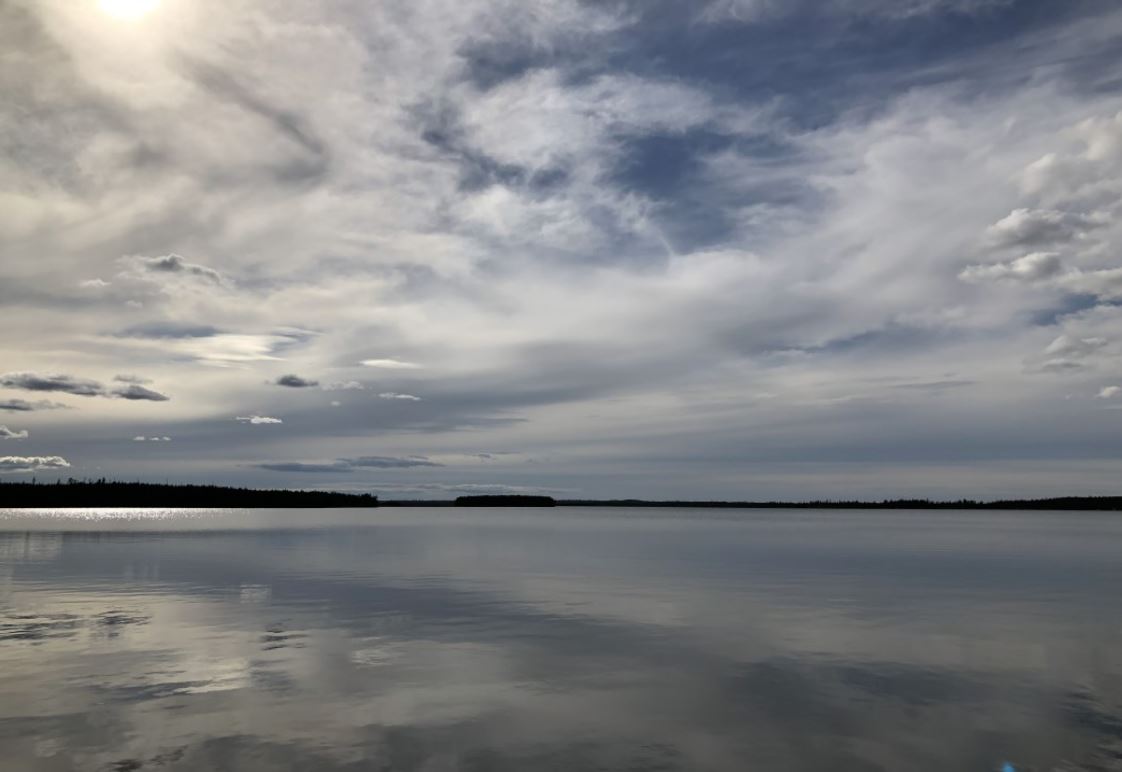 Please join us on November 14, 2019 for our monthly luncheon presentation. Sharla Dillabough, a Senior Watershed Planner with the Government of Manitoba, will be presenting on Modernizing Manitoba's Conservation Districts Program.
Registration is now open, and the deadline to register is noon on Friday, November 8, 2019. For more information and to register, follow this link.
Newsletter Sign Up
Contact and get involved
The Manitoba Branch of CWRA offers a variety of opportunities for people to become engaged and involved in water resource management in Manitoba. If you are curious about CWRA, subscribe to our newsletter and attend one of our monthly luncheon presentations to meet other CWRA members. If you want more involvement there may be opportunities to become a Director or volunteer at future events. For more information please contact one of the Executive Committee members.
Subscribe to our newsletter
The Manitoba Branch hosts a variety of activities throughout the year including workshops, luncheons, networking events, and others. To stay up to date with the latest events, please subscribe (below) to our monthly electronic newsletter.
Membership to the CWRA is not required, but to receive the full benefit of CWRA offerings – including event discounts – we encourage everyone to join up.
2014 Manitoba Branch Workshop – Flood Forecasting: Fact or Fiction? Understanding the complexities and realities of the tools and the trade.
2011 Manitoba Branch Conference – Tools and Technologies for Managing Water in Prairie and Northern Regions
Winnipeg SYP Chapter
Winnipeg has one of the most active (and fun) Student and Young Professional chapters across Canada. The Winnipeg SYP hosts regular talks, networking events, activities and social events. Many of the events are hosted or developed by the University of Manitoba SYP contingent but the group is open to members from across Winnipeg and are actively trying to grow membership from the University of Winnipeg.
Come out and join one of our upcoming events and meet some new people, make friends and perhaps learn a couple things! Everyone is welcome.