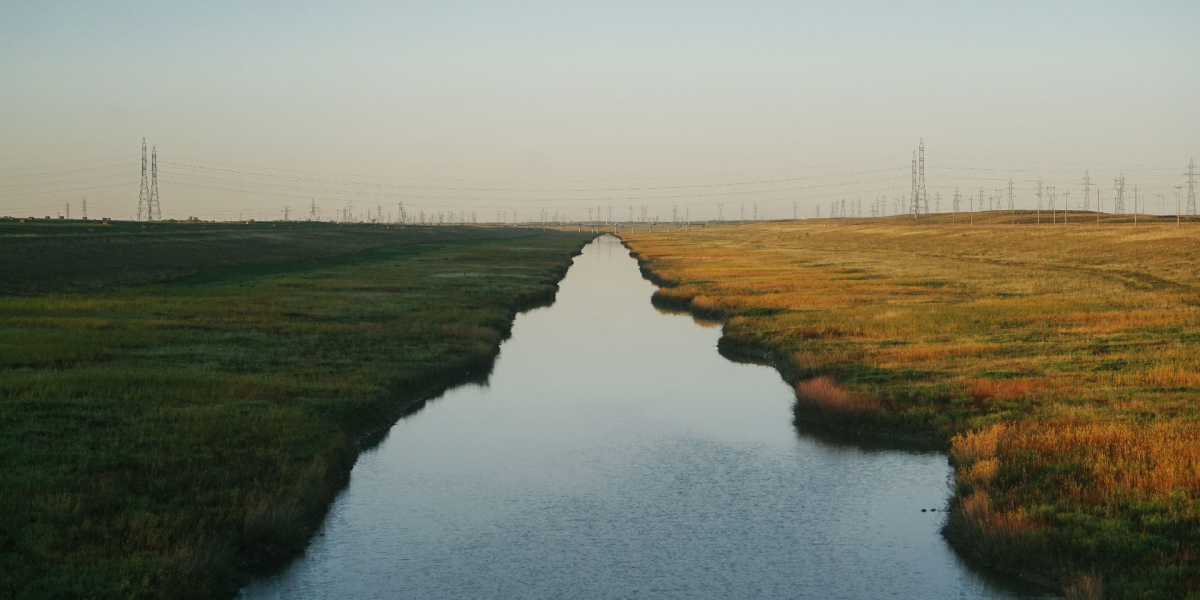 Conference & Workshop Proceedings
Resources from past national and provincial conferences and workshops, including programs, presentations, and videos.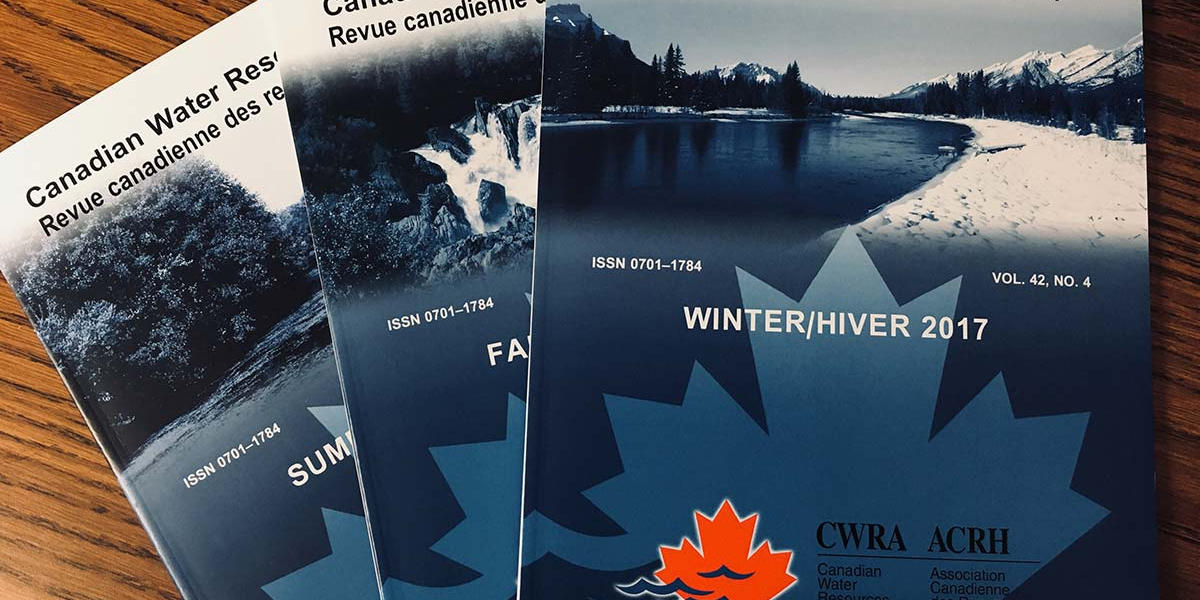 Publications
Information about the Canadian Water Resources Journal and access to past issues of the Water News.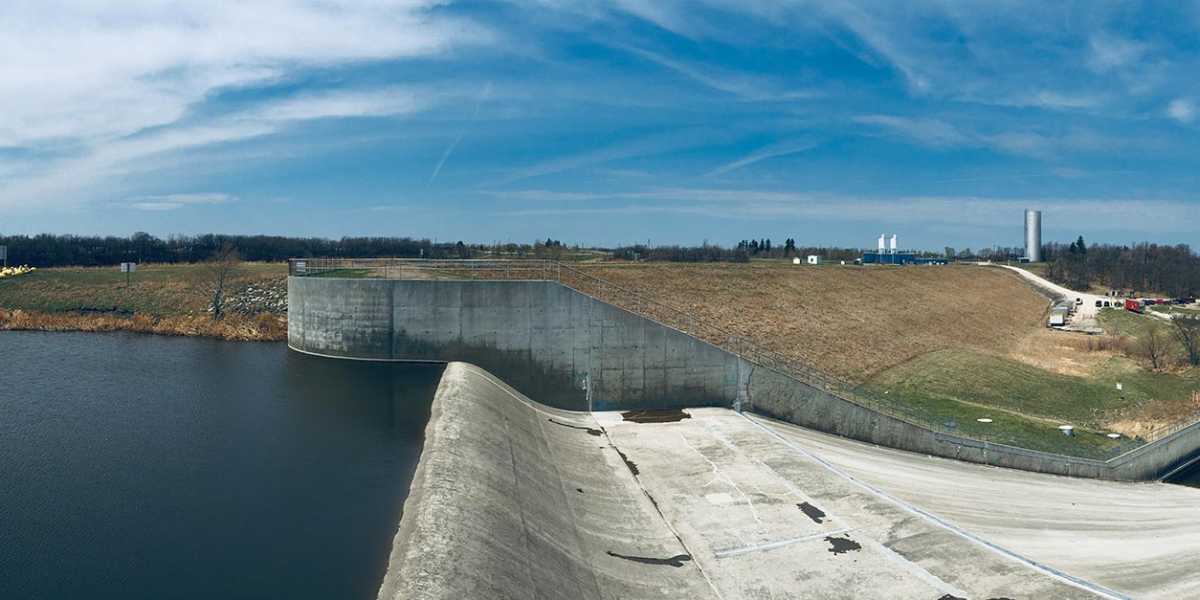 Webinars
Access to videos of past webinars hosted by various CWRA Branches (currently open to everyone, though typically members-only).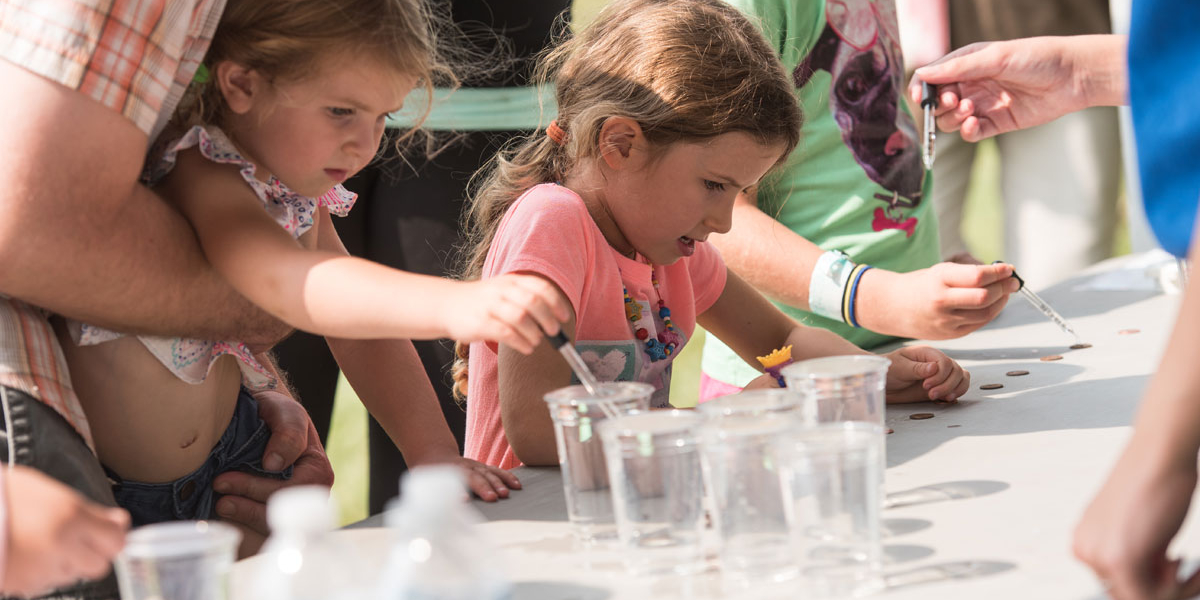 Project WET
A whole suite of Project WET resources including Curricular Connections, Backgrounders and Student Sheets, Supplementary Resources and more.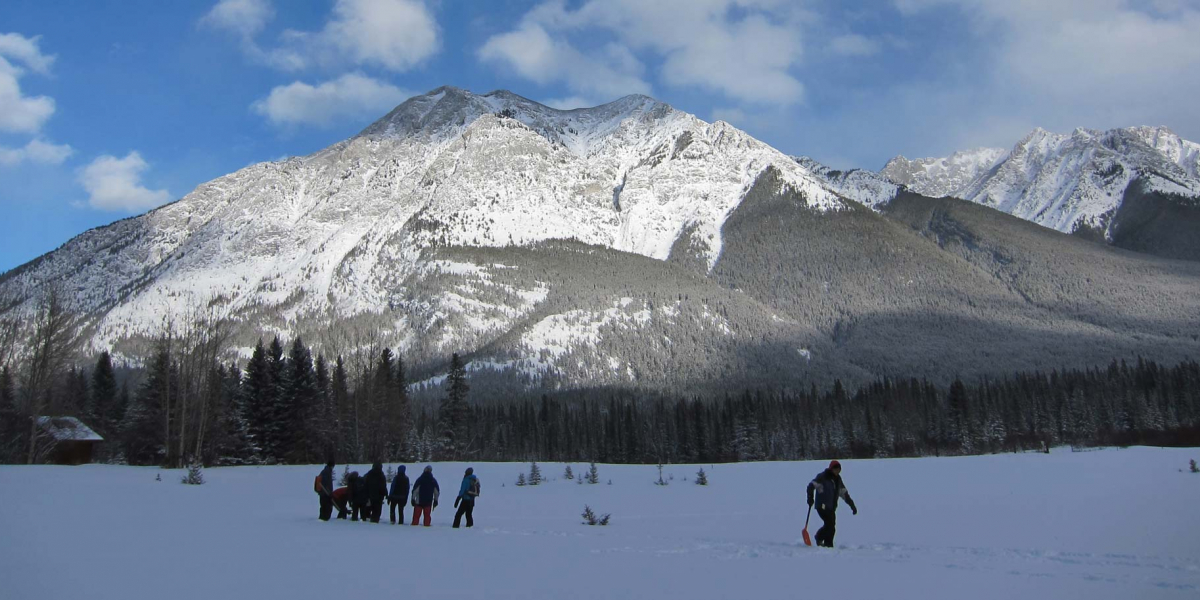 Affiliates
A variety of content curated by our affiliates: CSHS, CANCID and SYP.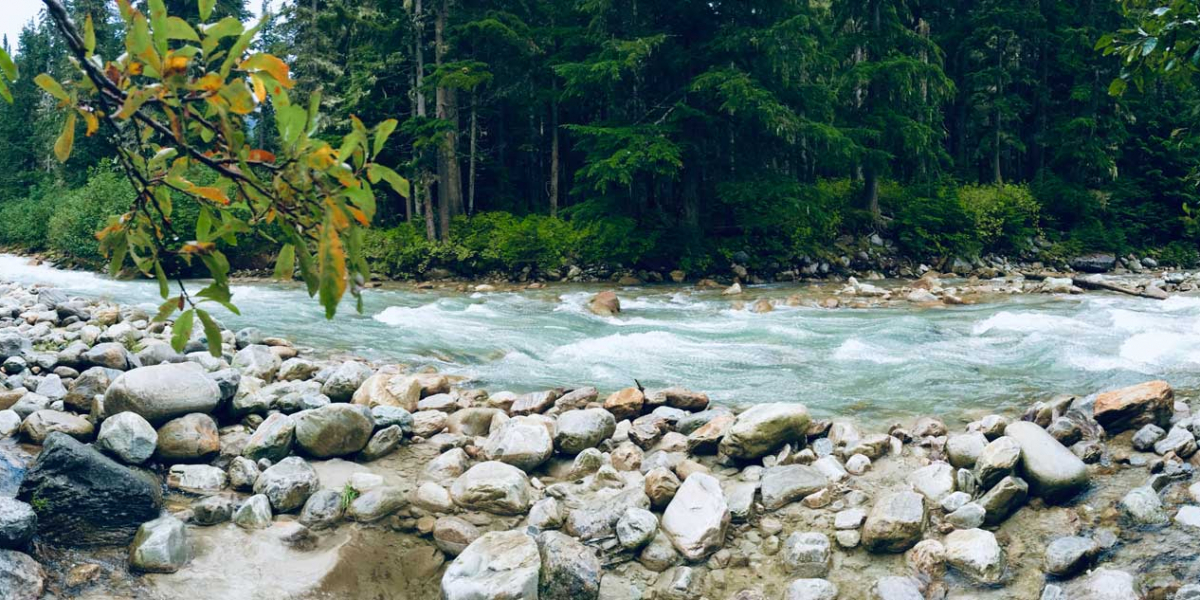 Branches
A variety of content curated by the CWRA Branches. This includes branch specific by-laws, AGM minutes, and other information.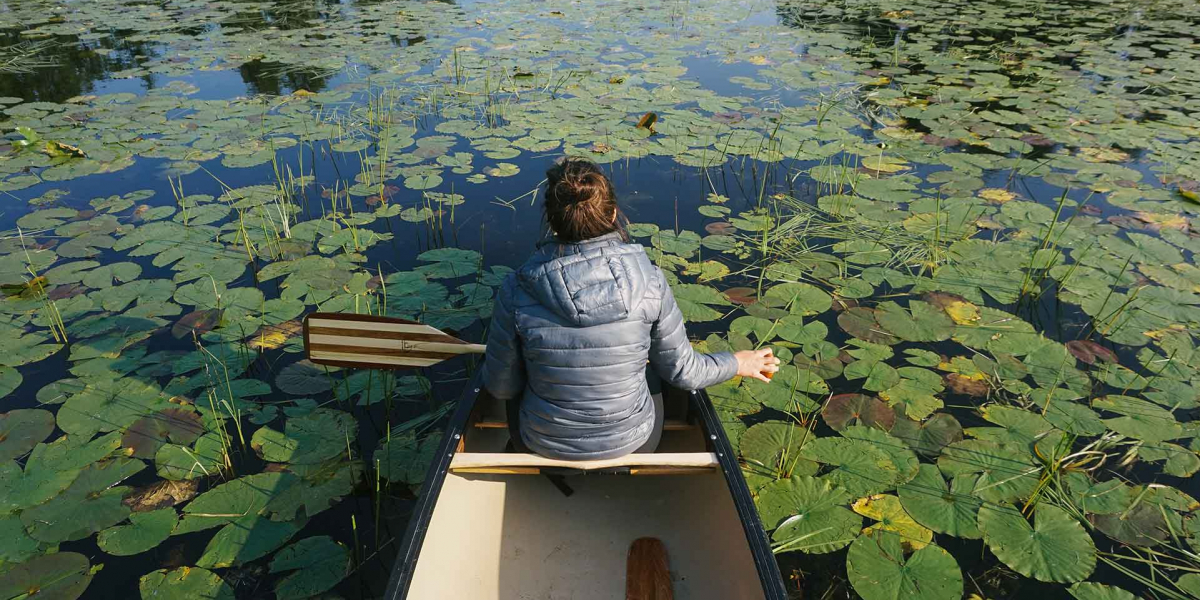 Scholarships
Past winners of CWRA scholarships alongside information on how to apply.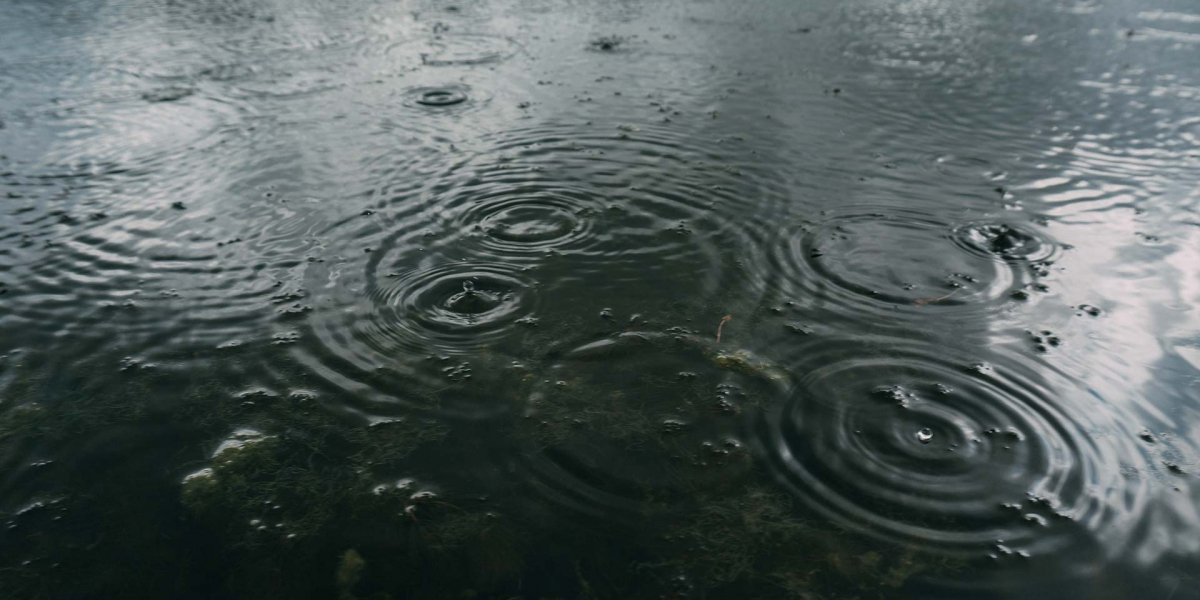 CWRA National Documents
Learn more about the CWRA through these resources, including our governance, mission and objectives and efforts at the national level.