Who We Are
The Canadian Water Resources Association (CWRA) is a national registered charity comprised of members from the public, private and academic sectors who are committed to promoting responsible, innovative and effective water resources management.
Formed in 1947 as the Western Canada Reclamation Association, CWRA is the only national organization addressing all water resources issues across all regions of Canada. We offer a range of services and programs focused on professional development, providing expertise and advice, education, and collaboration.
Mission and Vision
Our mission is to promote effective water management.
CWRA has a vision of managing water resources with a commitment to environmental, economic and social sustainability.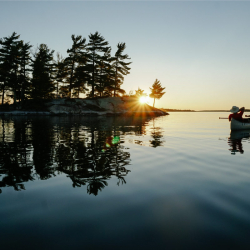 Objective 1
To stimulate awareness and understanding of Canada's water resources.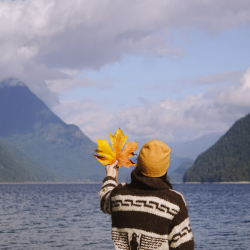 Objective 2
To encourage recognition of the high priority and value of water.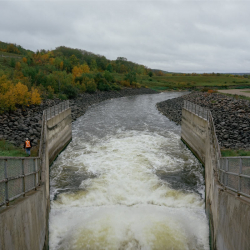 Objective 3
To provide a forum for the exchange of information and opinion relating to the management of Canada's water.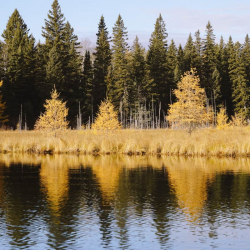 Objective 4
To participate with appropriate agencies in international water management activities.

CSHS
The Canadian Society of Hydrological Sciences (CSHS) focus is on hydrological sciences that encompass physical, chemical and biological processes in both surface water and groundwater, and in land surface/atmosphere interactions.

CANCID
The Canadian National Committee for Irrigation and Drainage (CANCID) stimulates and promotes research, development and application of technology for irrigation, drainage, and flood control in rural areas.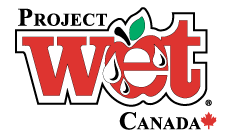 Project WET Canada
Project WET Canada is CWRA's science based water education program developed for non-formal and formal educators of Kindergarten to Grade 12 students as a supplement to provincial and territorial curricula.

SYP
The Student and Young Professional (SYP) Program facilitates community engagement, career development, and knowledge-sharing among the young water professionals of Canada.
Governance
CWRA is led by a National Board of Directors and its Executive supported by an Executive Director. Directors are elected by their respective constituents, or are designated members by their standing on one of the Affiliate organizations. CWRA has Branches in most provinces and territories, and four national Affiliate organizations. The association is heavily volunteer supported with the majority of work being undertaken by members serving on various committees or CWRA boards.